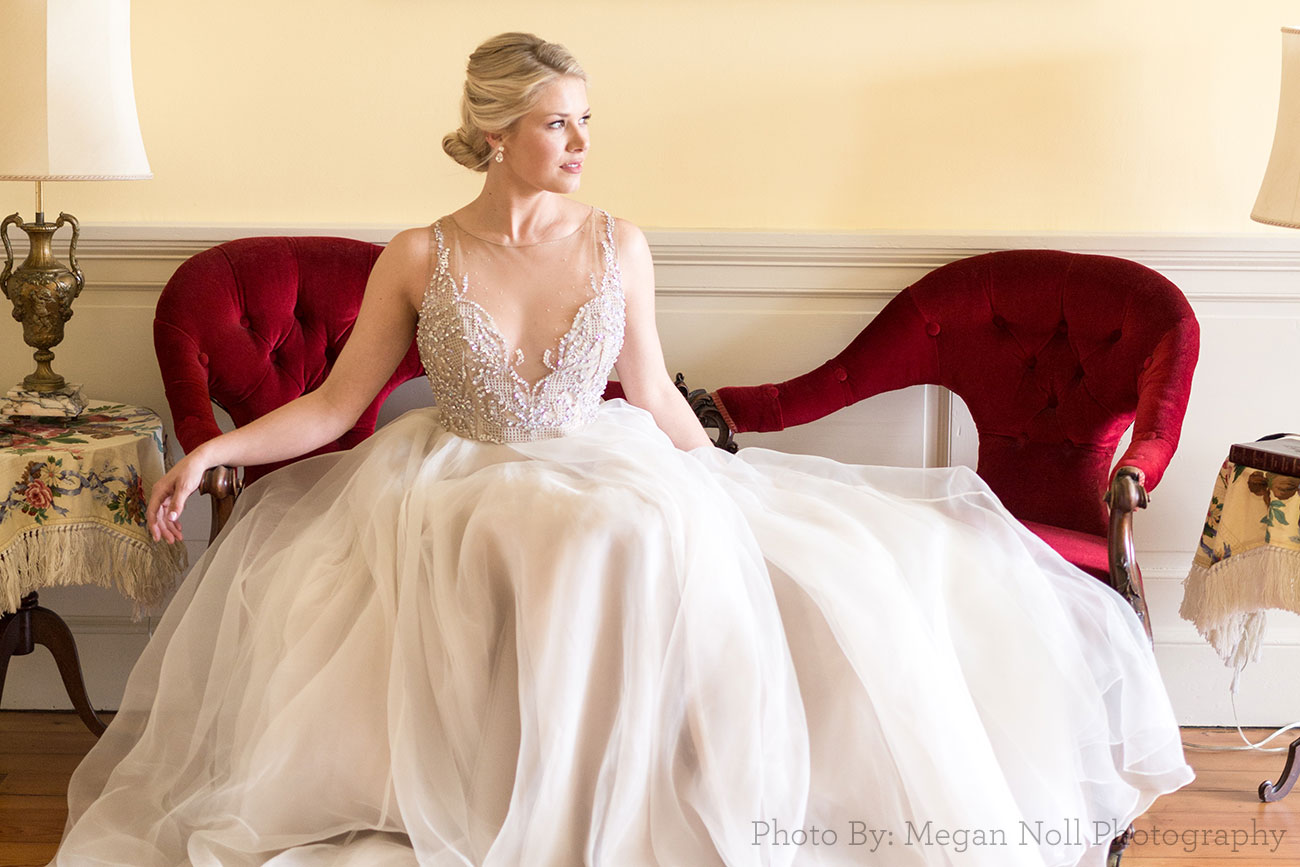 Be an iconic bride in an iconic place
Prepare for your wedding in elegant surroundings

Our weekend wedding package affords access to the house by the bridal party and may even include lodging here.
Hold your ceremony on the west lawn
Ceremonies attended by up to 200 guests are frequently held here, typically at mid day for the best light conditions.


The east lawn, (behind the house) is one of several excellent places for holding your reception for up to 200 guests.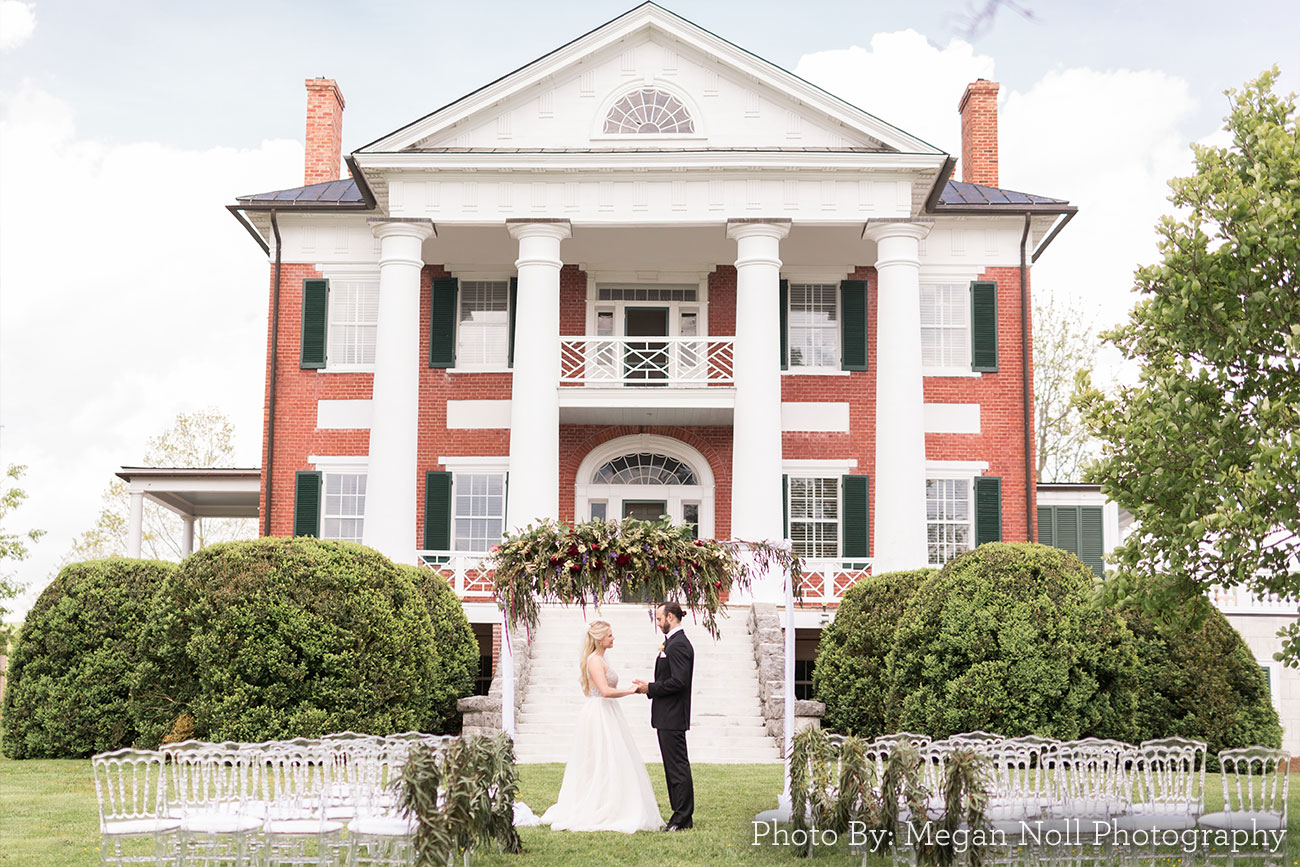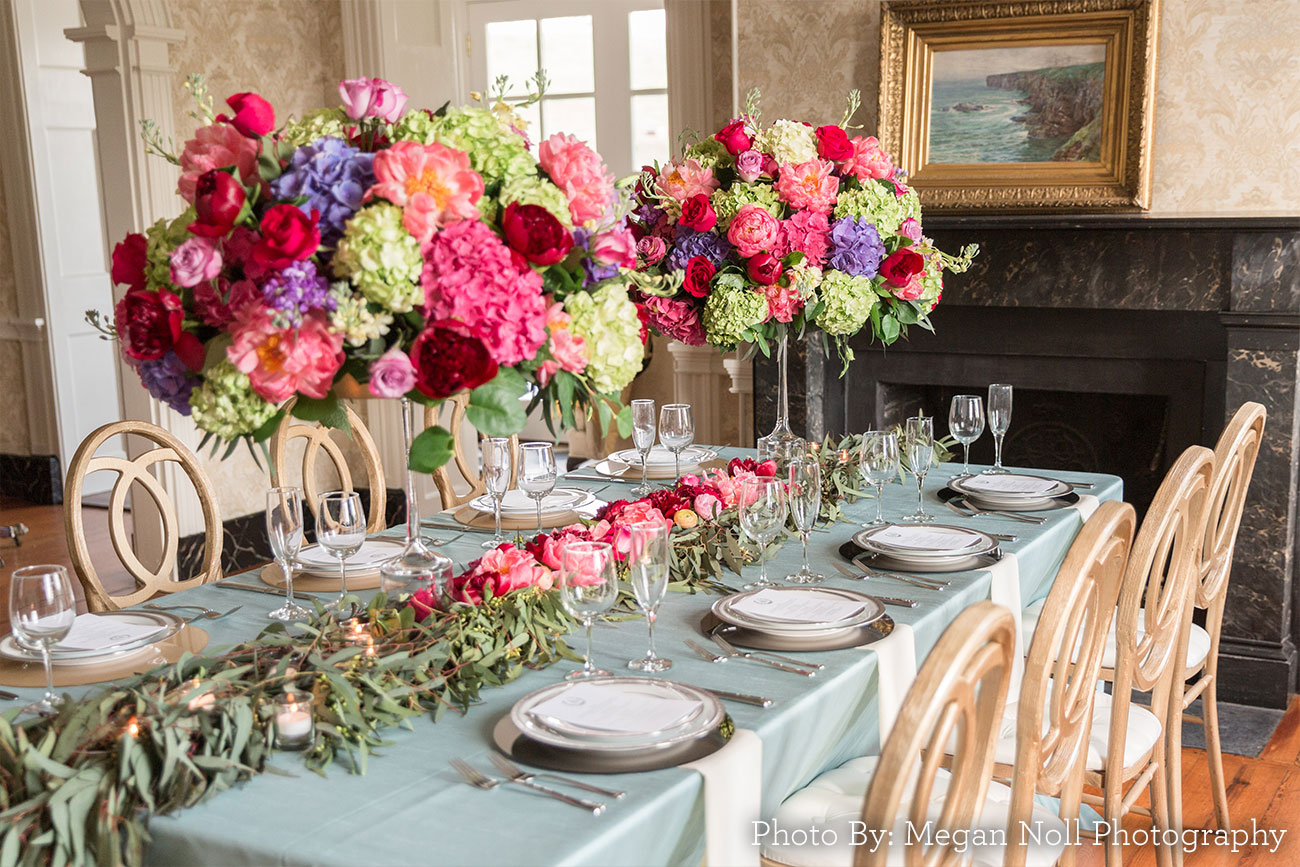 Your reception will be magnificent
Whether your wedding is an intimate affair or a large gathering, we recommend the services of Gillespie's Flowers and Productions.
They can provide the full service wedding décor and event rental to accommodate your style.
Their event design professionals can assist you with their knowledge and products that you require for a successful event.
Please ask us about them, call them at 304-536-1881 or check out their website: www.gillespiesflowers.com
Major event catering by The Southern Inn, from Lexington Va.
The Southern Inn is a long established highly vaunted dining establishment in Lexington Va. Owners George and Sue Ann Huger have also developed a very successful and highly service oriented catering company.

Catering and bar service for your major events (weddings and events with more than 60 attendees) with the Southern Inn will guarantee stress free success. During the planning process we will introduce you to Southern Inn Catering where you can arrange the event of your dreams.


For more info:
http://www.southerninn.com/elmwood/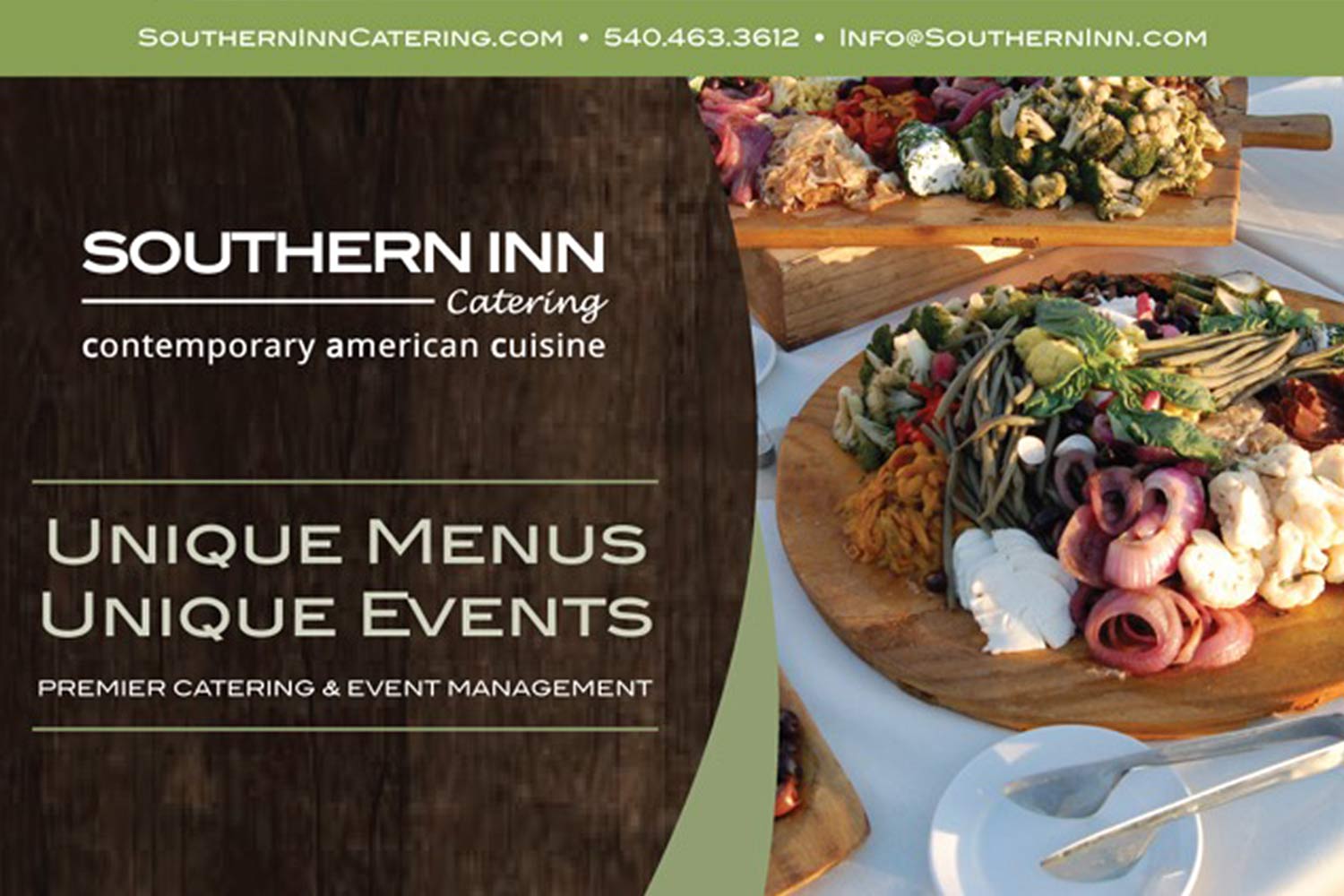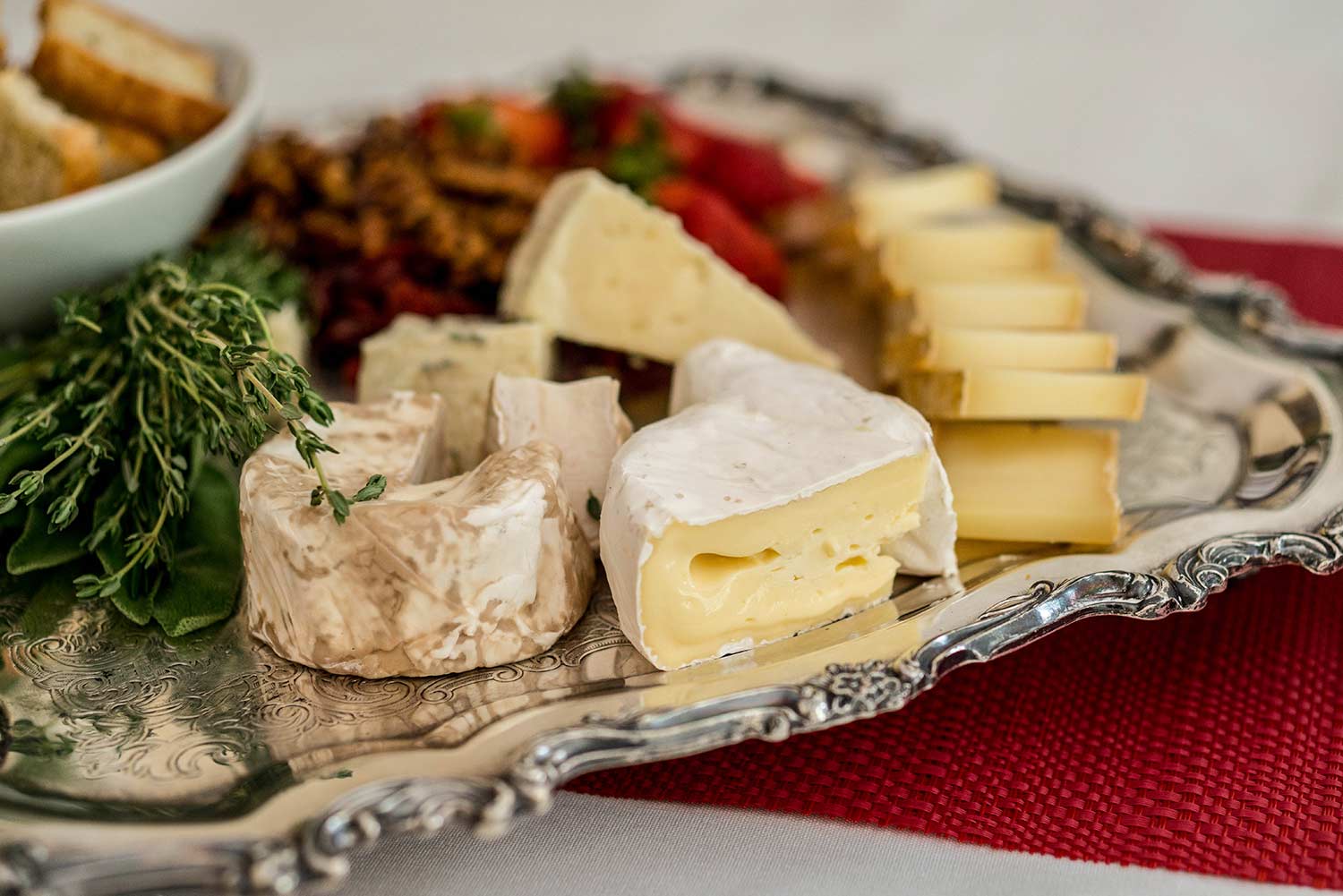 Smaller event catering by The French Goat
The French Goat is a casual French style bistro located in the heart of historic Lewisburg. The restaurant offers a menu of classic French dishes with a twist, an eclectic and quality wine list, and handcrafted cocktails, all presented with the most gracious and knowledgeable service.

The French Goat is delighted to provide you with delicious catering and bar service at Elmwood for events and weddings up to 60 attendees.


For more info, ask us, or check out their website: http://thefrenchgoat.com/
Start the rest of your life here at Elmwood
Let us help you to achieve your dream.

Download our Weddings infosheet here: Wedding Price List